Munyaradzi Gumbo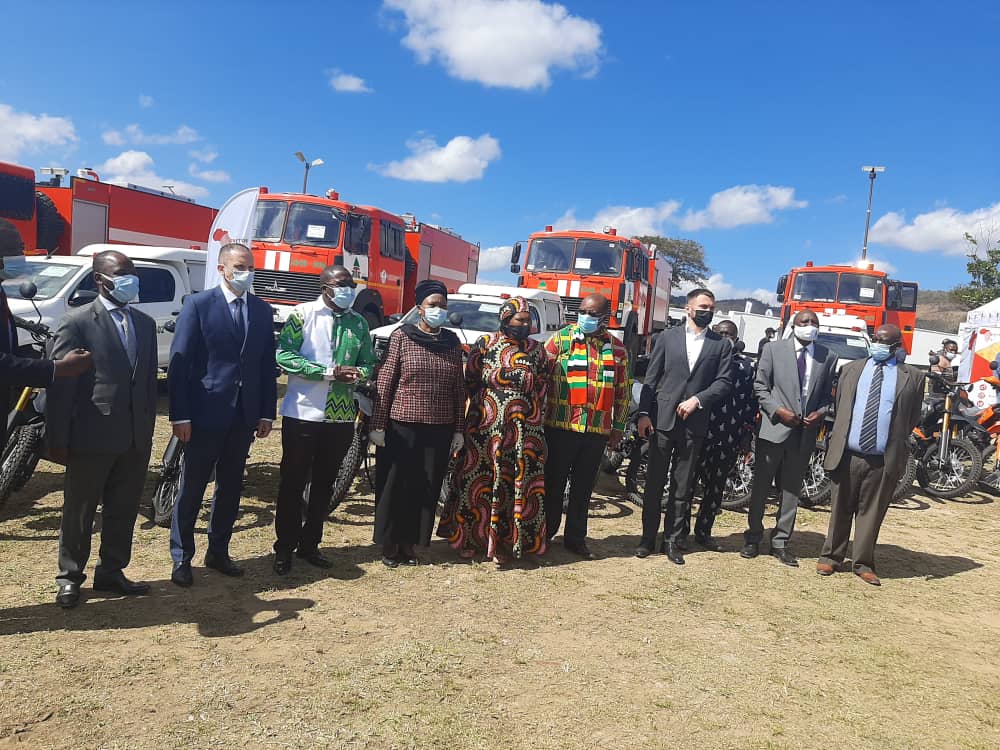 Allied Timbers Zimbabwe must carry on utilizing the land available for tree planting and should do so on a sustainable basis, President Mnangagwa has said.
In a speech that was delivered on his behalf by Minister of Defence and War Veterans Affairs Cde Oppah Muchinguri-Kashiri at a ceremony to commission forestry equipment that was procured through the Belarus facility in Mutare, President Mnangagwa said, "I have been expertly advised that only 200 000 hectares of Zimbabwe, mostly in Manicaland, are suitable for growing fast-growing exotic trees that are in high demand in the construction sector".
To this end, he said that it is imperative for responsible authorities to ensure continuity of the sector for future generations.
"Let us reserve these few hectares for tree plantations – surely, they are our 'sacrosanct crown jewels'", he said.
"In this regard, let me re-emphasise Government policy on timber plantations- Plantation land shall remain plantation land."
"I hereby exhort you to carry on with current momentum in the tree planting on a sustainable basis."
The President further challenged Allied Timbers to contribute to the economy of the country by bringing in the much needed foreign currency.
"For Allied Timbers Zimbabwe, the creation of rural jobs and foreign currency from timber exports into the region are low hanging fruits", he said.
"And of course, foreign currency is required to meet your loan obligations and you are therefore required to timeously honour these obligations.
"It is my Government's vision for companies like yours to re-gain once held export markets."
As the country is actively pursuing Vision 2030, companies like Allied Timbers Zimbabwe are expected to play their part in the pursuit of an Upper Middle-Income Economy.
The forestry equipment commissioned is worth US$7 million and was imported through the Belarus project so as to help Allied Timbers to complete its business turn around and discharge its mandate of sustainably supplying plantation-grown timber to the nation and the export market.