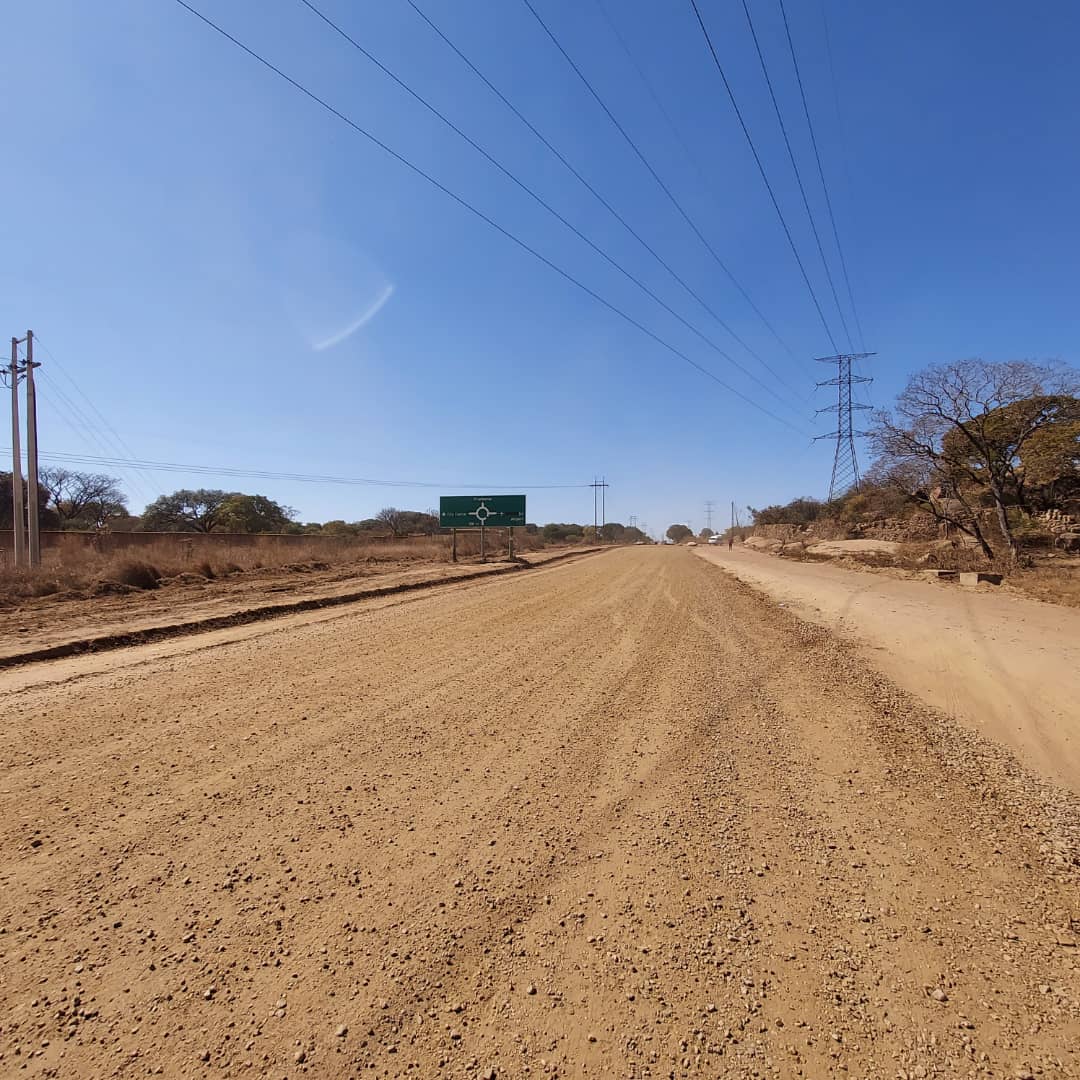 Government through the Emergency Road Rehabilitation Programme (ERRP) has since started works on two interconnected roads, George Road and Cranborne West Road.
The two roads connect Airport Road to the recently refurbished Boshoff Drive. The roads have been rendered impassable by deep potholes that have been left unattended for years due to council neglect.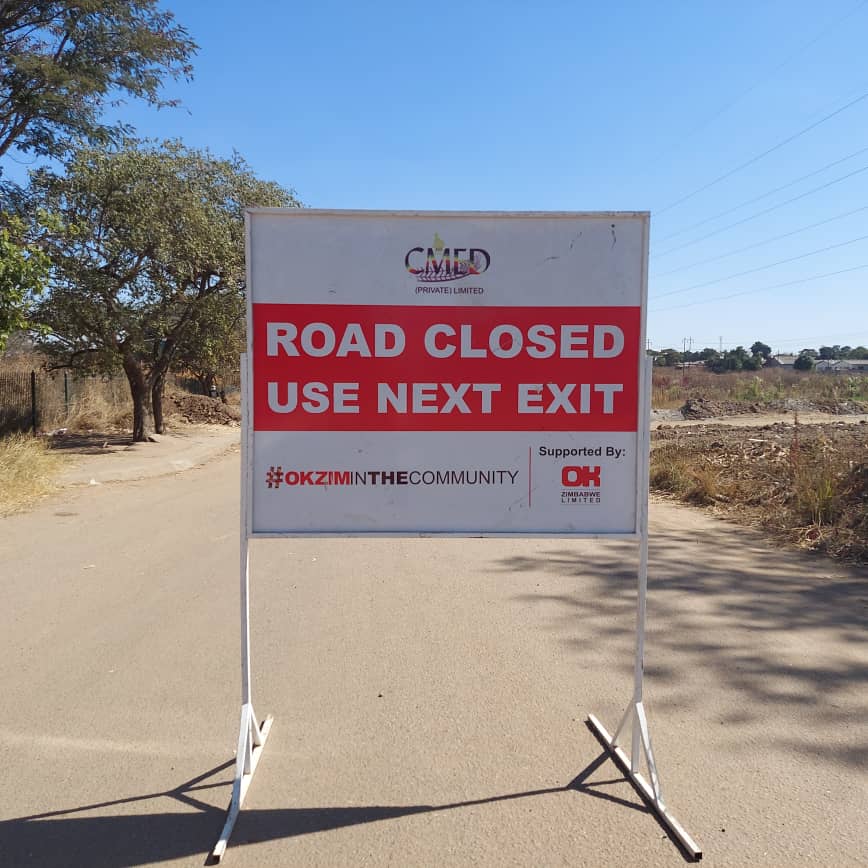 CMED Pvt Ltd is rehabilitating the roads, which service suburbs like Sunningdale, Prospect, Waterfalls and Mbare.
Boshoff Drive used to be ridden with deep potholes. It was a nightmare for drivers to manoeuvre these obstacles. Now the road is well paved, smooth and clearly marked.
The Pangula road (Chikubi Prison Access Road ) is also under refurbishment under the same program, It was constructed by Bitumen Resources and fully funded by ZINARA.
President Mnangagwa is in record stating that inspite of the illegal sanctions imposed on the country, the 2nd Republic will harness internal resources to upgrade Infrastructure.
The road is 3.2km long , resurfacing has been completed.
The Emergency Road Rehabilitation Programme 2 was launched in Mt Darwin by President ED Mnangagwa after he declared the roads a state of National disaster.
Government has a budget of $33,6 billion towards the ERRP and the Programme is targeting roads in both Rural and Urban areas.